This week we're excited to share news about our latest projects including book, cover art and corporate designs. Most of you who have been following us are already aware of our Illustrator Highlights & Interviews. Next, we plan to dive deeper into the heart of the publishing industry, from children's and young adult coverart and market trends, to advice from industry experts. We hope you'll stay tuned! And of course, always feel free to leave us comments and share the #kidslitlove.
Sophistigeek Indiegogo
We've partnered up again with Peggy Martinez to create new designs for Sophistigeek Indiegogo Campaign! A little about Sophistigeek:
The SophistiGeek™ brand was originally founded in 2015 as a bookish subscription box, Lit-Cube, by Author and Mother of Five, Peggy Martinez. It was funded, in part, by crowdsourcing via Kickstarter in March of 2015. It has since grown and evolved into so much more. In 2016 Peggy also began a subscription box for super fans of the amazing television show, Gilmore Girls, where all the products are inspired by the fictional town of Stars Hollow, hence the name "Stars Hollow Monthly".
Check out this tee shirt design by Matt Dye:
Melissa Wright has also been busy helping us design these awesome pin & legging designs: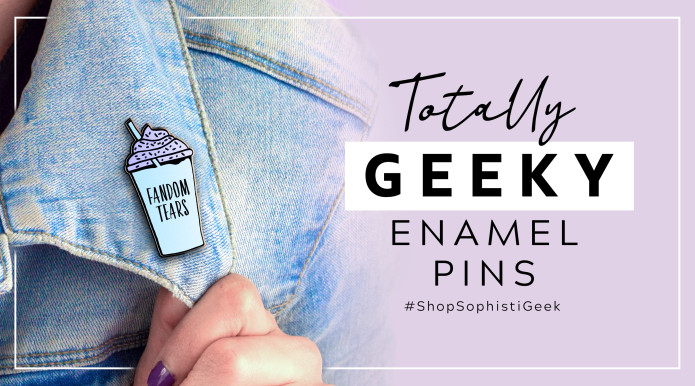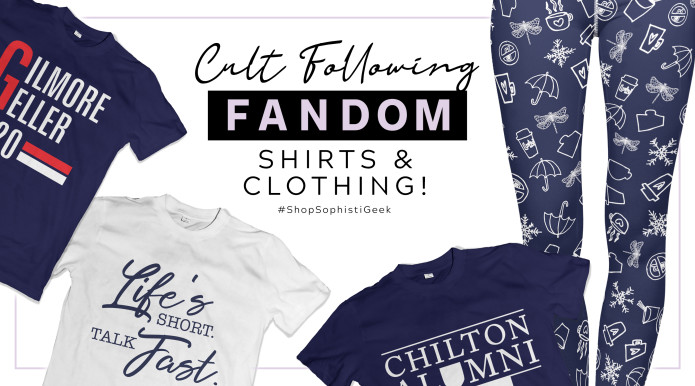 Children's & Middle Grade Books
We love all our clients, but we are passionate about helping authors bring their books to life. Recently, we've been working with two fantastic authors, who are both co-writing with their children.
First, is a children's fantasy picture book by N.Y.Times & U.S.A Today Bestselling author, L.P. Dover and her daughter Anna Grace, titled: Moonlight & Aleena: A Tale of Two Friends.  Illustrations are by Fatima Ghuloom, with interior designs and typography by Qamber Kids. Stay tuned for our cover reveal and a special exclusive feature in the coming months!
We've also been working with Colleen S. Meyers for her Middle Grade fantasy, titled: Quest for the Enchanted Book (Aidan and the End of the World Book 1). Cover and interior illustrations are by Danielle Styles, with typography & interior designs by Qamber Kids. While the release date has not been announced, Colleen has been so kind to allow us to showcase the coverart with you today:
What's Next?
We have some very exciting updates later this week, including a brand new illustrator to introduce to you! Without saying too much, we feel we must warn you, prepare to be amazed by her portfolio. Follow our blog or Facebook page to stay up to date with us. Happy reading, writing and creating!